eTG Mobile App
We have a limited number of tokens and hospital clinicians have priority to them. Please come to the Library Circulation Desk to get the information to register for a token.
---
AMH Aged Care Companion
AMH Aged Care Companion is a practical reference for general practitioners, nurses and pharmacists working in aged-care settings and the care of frail older people living in the community. It is evidence-based; peer reviewed and covers the management of more than 70 conditions common in older people.
---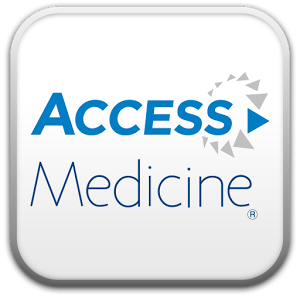 AccessMedicine
AccessMedicine offers a complete suite of clinical and educational content including Harrison's Principles of Internal Medicine.
---
JAMA - Weekly Highlights from JAMA Network