Drop-in sessions
All ACT Health staff are welcome to attend a 15-20 minute drop-in training session to receive help with searching for articles, e-books or e-resources (no booking required).
For further training or consultancy session times, please e-mail tchlibraryreference@act.gov.au
AMH Aged Care Companion
AMH Aged Care Companion is a practical reference for general practitioners, nurses and pharmacists working in aged-care settings and the care of frail older people living in the community. It is evidence-based; peer reviewed and covers the management of more than 70 conditions common in older people.
---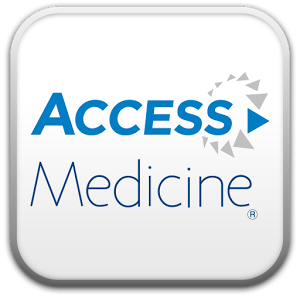 AccessMedicine
AccessMedicine offers a complete suite of clinical and educational content including Harrison's Principles of Internal Medicine.
---
Google Scholar
Google Scholar now links to the Library's electronic resources, allowing searches by keyword, author and article title. Search at http://scholar.google.com and then click ViewIt@ACTHealthLibrary to access the full-text electronic article.
---
JAMA - Weekly Highlights from JAMA Network
These subject portals provide a gateway to essential resources and guides for each major subject area. They have been selected by the Subject Librarians to support your study and research.